The one-meter water-cooling automatic magnetic separator was loaded and shipped to Morbi, India
Author:WDY Magnetic Separator Release Time:2020-12-08 16:30:47 Views:
The one-meter water-cooling automatic
magnetic separator
was loaded and shipped to Morbi, India. Last time, we shipped the same model of magnetic separator to Kutch
[view details]
. The case used are
Program Controlled Automatic Water-cooling Electromagnetic Slurry Separator Series
by Wandaye. Water-cooling Eletromagnetic slurry separator have the following advantages: high intensity magnetic field; the temperature inside of the machine rises slowly, long working period, have a wide range of adaption in the particle of feeding ore and the thickness of slurry; high efficiency in mineral processing; easy to manual and maintain.
Water-cooling electromagnetic slurry program-controlled automatic iron removal machine is suitable for
metal ore rough selection
and
non-metallic mineral purification
. Purification of
quartz
,
feldspar
,
kaolin
and
other non-metallic minerals
. Other industries: wastewater treatment in steel plants and power plants.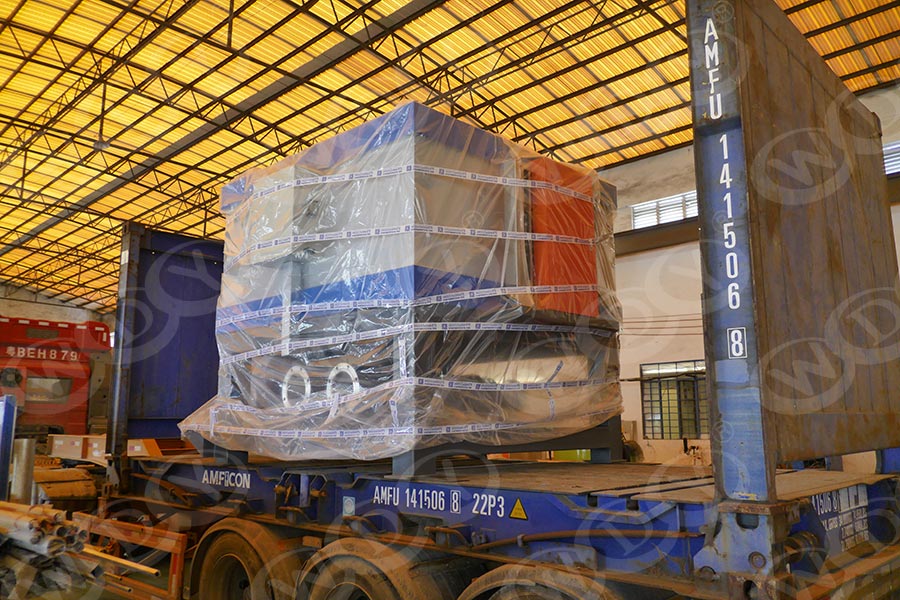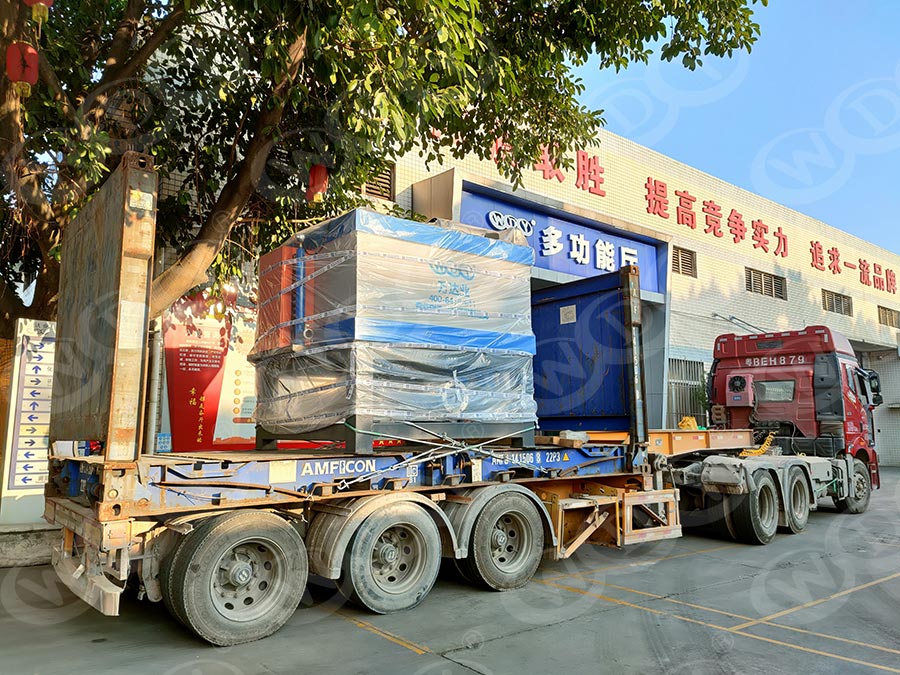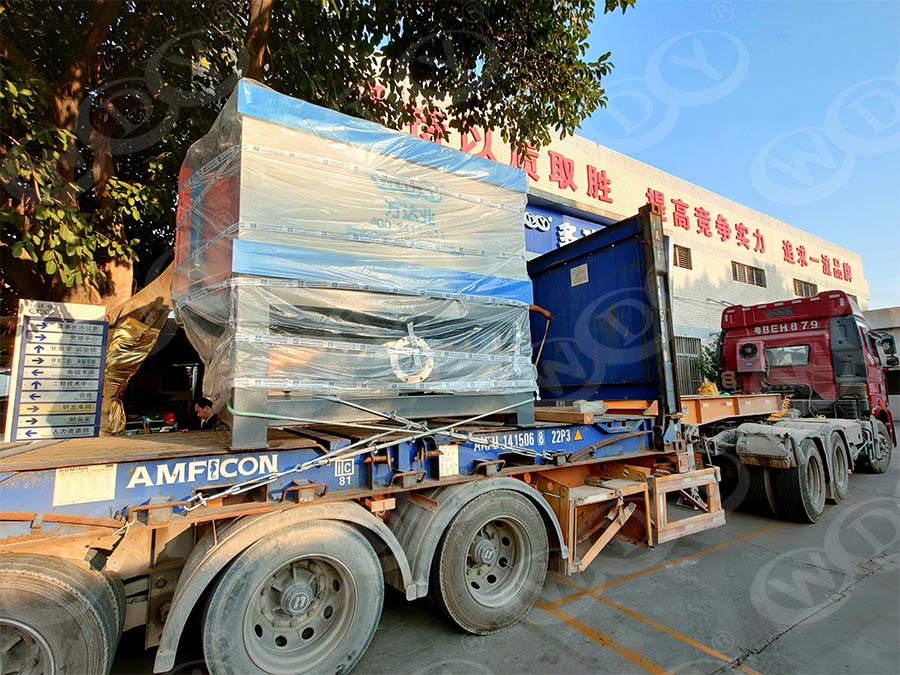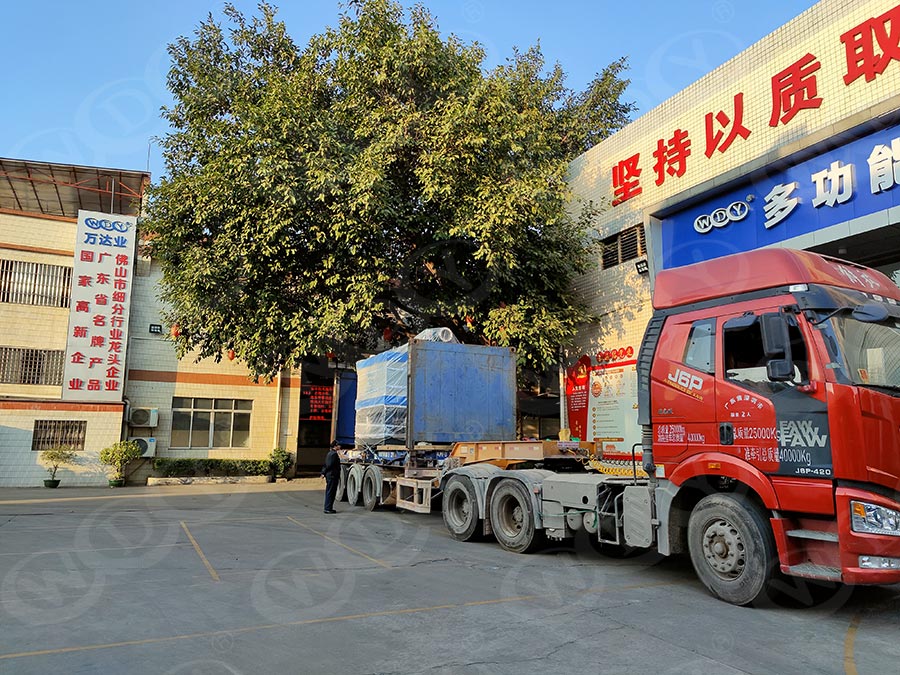 Related Articles